YOU LOOK SO COOL, BABE.
We are big on experiences. The Babe Standard is setting the standard for accessories...Visit our new locations in Zona Rosa (Kansas City, MO) or Summit Fair (Lee's Summit, MO to experience our hat bar, permanent jewelry and shop our curated collections of bags, jewelry and more in a setting surrounded by other local dining, drinks and retail. You will leave feeling cool babe.
Hey there
I'm Ash!
I'm the girl behind this lil brand! If you're here:: odds are high we have met somewhere along the way. But maybe not! First of all, let me just say THANK YOU for being here x supporting me/my dream.

When looking to leave a job I no longer felt passionate about, I decided I wanted to build something of my own a business that I could be PROUD of!

I fell in love with two big name jewelry designers but hated paying the high prices without ever knowing who that money was going to, or walking into my office and seeing 10 girls with the same.exact.earring! So I have spent countless hours curating two separate collections for girls no matter their wants or budgets!

When COVID came in like a wrecking ball and threw us all through a loop, I was laid off from my 9-5 && questioning everything. My husband gave me the confidence to take the chance and MAKE IT WORK! I took my buiness full time, && haven't had the chance to look back since!!!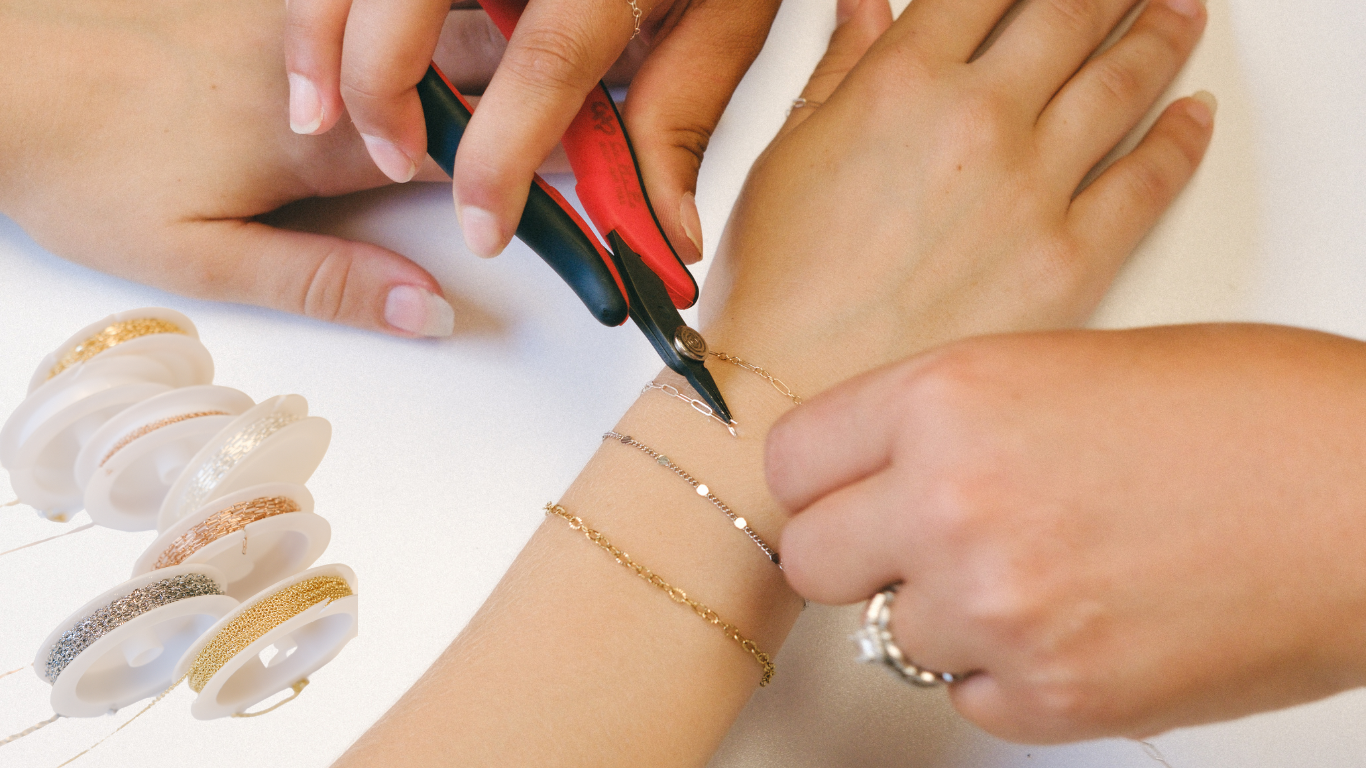 SOLIDIFY YOUR babe STATUS
THE BEST PERMANENT JEWELRY IN KANSAS CITY
Our chain is custom fit to you and welded into place. We use only gold filled and sterling silver chain, which means you can live your life in these pieces. Sound intense? Don't worry it is completely safe. Just the tiniest little SPARK & you're set.
LEARN MORE && SET AN APPOINTMENT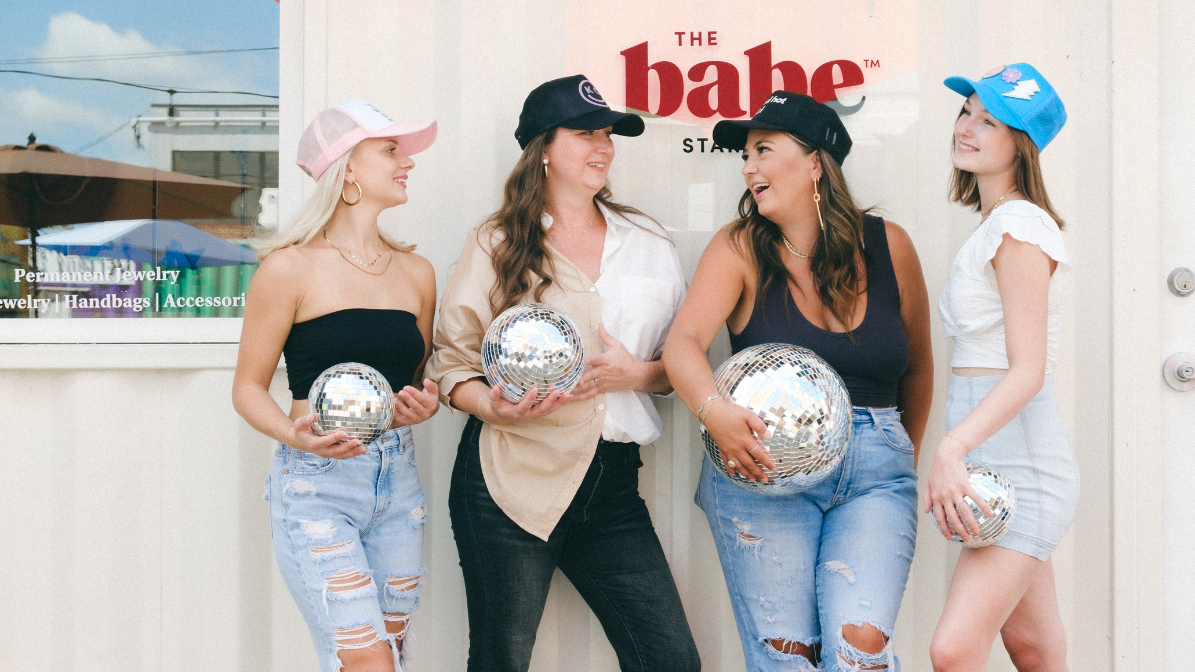 Who we are
Bringing Big Hoop Energy

The name "The Babe Standard" felt so right. Our brand has so much meaning to me and my beliefs. You will notice a few cool design elements I want to share. Our brand colors are tones of neutrality, representing women of different skintones. Our design elements include organic shapes, to represent a woman's curves - all different shapes & sizes, linear and dotted features, to represent markings on our bodies - freckles, scars, acne, stretch marks, moles... the things that truly make us each uniquely beautiful.